We do more than landscape maintenance. Stone masonry and garden design are also our specialties.
Simply put: we create great outdoor spaces. The team at Strawberry Hill Landscaping will make your property beautiful and well-considered.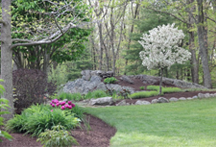 Customized schedules & one-off programs available.
Property maintenance
Grass mowing
Spring & autumn clean ups
Perennial gardens & flowerbeds
Ornamental tree pruning
Organic fertilizer programs
Gutter & Roof Cleaning
Tree removal
Irrigation systems service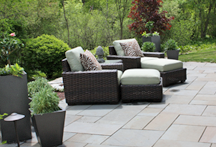 Quality craftsmanship, built beautifully and sustainably.
Outdoor patios
Stonewall masonry
Outdoor fireplaces & fit pits
Entranceways
Underground utilities
Drainage systems
Gutter installations
Irrigation system installation and upgrades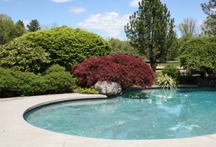 Creating inspiring outdoor living spaces.
Landscape design
Garden consultations
Exterior lighting
Outdoors kitchens
Stone fireplaces & fire pits
Water features
Fencing (all types)
Site excavation & development
Chimneys